Impactful websites with a focus on performance
I help businesses optimize their website and drive conversions.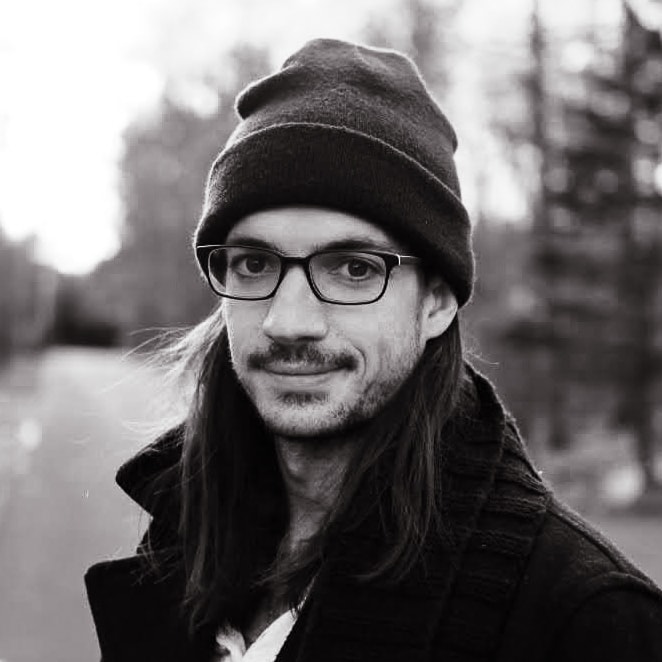 Tinuiti: Rethink Performance
Tinuiti is the largest independent performance marketing firm across Streaming TV, Google, Meta, and Amazon.
As part of their "Rethink Performance" launch, I collaborated with their talented design team to develop a landing page. The page was built on WordPress and included scroll animations and video to enhance the visual experience.

Position: Lead Front End Developer
Featured: Webby Honoree and Web Excellence Award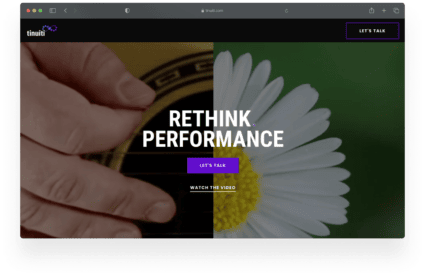 Simply Good Jars
Simply Good Jars is a growing local Philly startup that offers salads with fresh ingredients in one convenient container. With short notice, we were given the responsibility of preparing, managing and tracking data during their national broadcast on "Shark Tank". The project included front-end development, maintaining server stability during viral traffic peaks, and innovating a custom widget for local grocery store requests.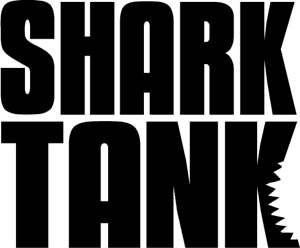 Position: Developer
Featured: Shark Tank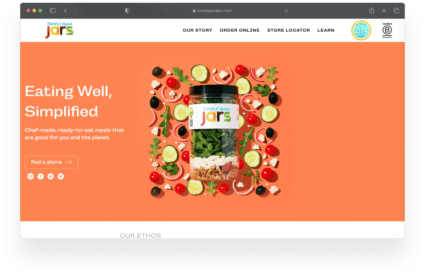 Roundtrip
Roundtrip provides tools that enable healthcare professionals to schedule, dispatch and monitor non-emergency transportation. As part of a rebrand, our team led website redevelopment collaborating with the marketing team, designers, and illustrators. The project resulted in a additional $4M in funding for the Philly based startup.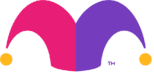 Position: Developer
Featured: Motley Fool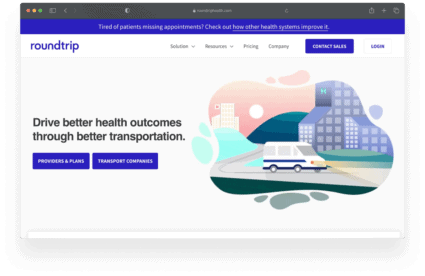 Consensus Cloud Solutions (NASDAQ: CCSI)
eFax is the global leader in online fax. Consensus approached us to lead a global team in migrating 25 websites to WordPress from a .net infrastructure. Our results provided enhanced marketing efficiency, SEO gains, and on-going cost savings.
Position: Technical Lead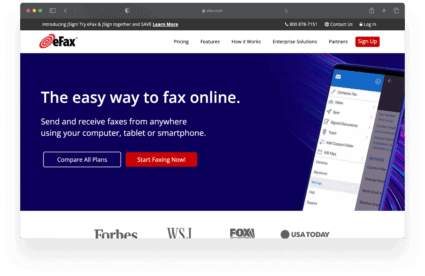 A focus on Core Web Vitals
Core Web Vitals are performance measurements for websites, focusing on how fast pages load, how smoothly they respond, and how stable they appear visually. Faster-loading, more responsive, and visually stable sites lead to happier users who stay longer.
Plus, Google considers these metrics when ranking websites in search results, affecting visibility. Prioritizing Core Web Vitals means a more user-centered approach to building websites that are not only attractive but also efficient and enjoyable.
Stack